> Why choose us?
A few facts how to make your stay, a GREAT one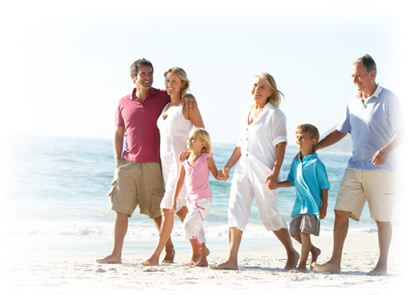 At New Star Car, we are flexible to budgets, trustworthy and are always present for the needs and queries of our clients.
Having 20 years of experience in car rental services in Mauritius, we understand your needs and expectations and have developed an expertise in meeting them accordingly.
We have a whole range of car rental opportunities in our menu which you can benefit from during your stay and throughout the island.
A fleet of vehicles to fit needs, tastes and budget, we give you a variety of choices and let you make the most of touring in Mauritius.
We add additional value to packages and to your stay in our country. We aim your complete satisfaction.
With New Star Car, car hire in Mauritius has never been easier and quicker. We provide you with instant and privileged services.
NEW STAR CAR - ALL RIGHTS RESERVED - DESIGNED & DEVELOPED BY ARYANCREATIONS